Overview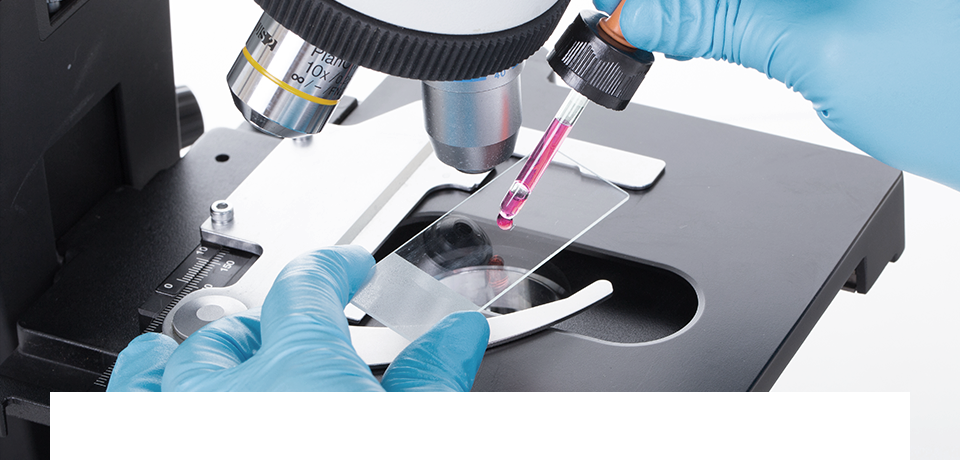 Forerunner of the future, Institute of Advanced Composite Materials
The Institute of Advanced Composite Materials is an expert research facility that secures basic technology and develops advanced technology for application in various material businesses.
The Central Research Institute applies advanced plastic material technology for the automotive, electrical/electronics and building material industries by securing basic technology and developing advanced technology. It aims to provide world-leading composite material technology through continuous R&D investment and development.
Automotive Area
New Materials Research & Development
The Technology Research Institute develops new materials which are applicable for vehicles. It also plays a key role in the design stage of new automotive models by plannig and reviewing application of the materials in those models, cooperating with the automotive design team. Additionally, we have a dedicated team for flow, vibration and impact analysis to speed up and increase the accuracy of molding processes in order to make us a reliable partner for our automotive company clients.
Eco-friendly components and development of recyclable material
The increased demand of plastic in automotive production is the result of the emergence of hybrid vehicles that replace existing metal components with plastic to make vehicles lighter, more eco-friendly and high functioning. Automotive material trend continues to develope in the direction of pursuing weight lightening, eco-friendliness, high-sensitivity and cost saving.

Electrical·Electronics Area
Development of general-purpose resin for heat-resistance and quality exterior
We are developing a general-purpose resin with PP compound products proven by years of use in product technology such as washing machines, electric cookers and dishwashers where quality exterior and heat resistance are requirements. Especially, Our products for electrical/electronic appliances that require high-gloss and dynamic colors are the aggregation of hard working of our color team in the research institute: an outcome of their years of knowhow.

Engineering
plastic area
Developing various engineering plastics used for electrical/electronic components
Our engineering plastic with first class heat resistance, dimensional stability and electrical characteristics is used in automotive and electrical/elcetronic components. Our research institute has developed engineering plastics: PBT, Nylon Compound and recently; PC/ABS, PPS etc. and has applied them in a variety of areas.

Functional Resin area
Functional Composite Resin development: from household goods to building materials
From household goods to building materials, functional Composite Resins are used in various areas for satisfying special demand. Our TPV, POLYGLUE, XLPE, MATT are so globally recognized that we currently export them to overseas markets in China, India etc. We are presently developing a flame retardant composite resin etc.

Overview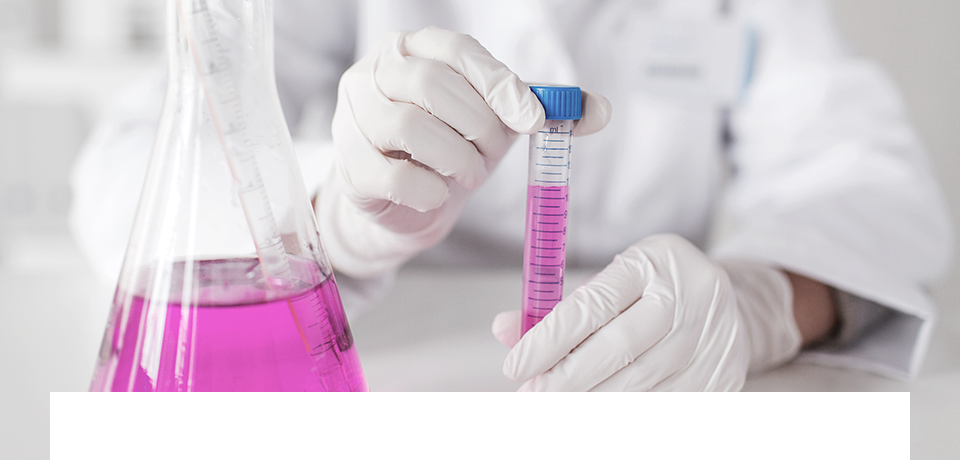 Forerunner of the future: The Oil & Chemical Research Institute
An expert institute that leads futuristic technology by enhancing productivity and developing new specialized Copolymer products.
The Oil & Chemical Research Institute in Ulsan has been developing new specialized Copolymer products and researching Styrenic Resin such as Polystyrene, Expandable Polystyrene and Styrene Copolymer. We have been successfully satisfying clients' and market demands with our differentiated technologies such as "High-Transparency Production Technology" and "Multi-Component Copolymer Resin Production Technology" in PS production in addition to "Mass Mineral Impregnation Technology" etc. in EPS production. We were the first in Korea who commercialized the high-heat resistance & highly-transparent PS used in LCD/LED TV, optical materials and heat resistant food containers, transparent HIPS used for household appliances and Mullti-functional EPS with reinforced insulation and flame retardant properties.
Based on our world-class product quality, we will continue to be an expert institute for Styrenic Polymer Resin development and commit ourselves to customer satisfaction in household materials, electrical/electronics, optical components and building materials.
GPPS Area
With our differentiated Copolymer production technology, we produce specialized products with high transparency and high heat resistance.
With its transparency, dimensional stability and superb printability GPPS has many applications. Especially, HDC HYUNDAI EP's GPPS has long been favored by our clients for its remarkable transparency, processibility and clear color revelation technology. Based on the recent trend of favoring high-functioning, lightweight and ultrahigh molecular weight plastic, HDC HYUNDAI EP is enhancing its product's existing characteristics of heat resistance, transparency, high-strength to lead the expansion of GPPS usage to wider areas such as optical materials, premium home appliances materials etc.
In particular, through our years of product development, we have obtained differentiated Copolymer production technology and we are currently driving expansion of developing and commercializing for our advanced high-transparent & high-heat resistance specialized products.

HIPS Area
Developed High-gloss & High-strength HIPS with our proven technology through the years
HIPS used butadiene rubber supplements GPPS's vulnerability to impact. HIPS is used in assorted household appliances and electrical·electronics components. HDC HYUNDAI EP has a core technology which has been proven troughout the years in controlling rubber form, and aiming to produce advanced products using this technology. With our tradition in technology and our challenging spirit we have developed eco-friendly HIPS, ESCR (Environmental Stress Crack Resistance) HIPS for thin film and High-gloss & High strength HIPS, all of which are combined with new materials. Furthermore, we are pioneering and enhancing new markets for our quality products.
we are currently promoting the commercialization of styrenic transparent resin products, which are now being used as food packaging materials and exterior/interior materials for electrical/electronics products, as well as carrying out research on functioning sheet·film.
Futuristic product development applying nanotechnology
In the resin compound area, we commercialized conductive composite resin and permanent electrification prevention resin used as components in semi-conductors and in electronic products. We also commercialized non-deca and non-toxic flame retardant resins, which are used as exterior materials for electrical/electronic products. We aim to expand our development to eco-friendly products with enhanced performances. Furthermore, we are accelerating our development in client-centered futuristic product development by cooperating with internal and external research organizations to, for instance, develop products using molecule production technology and nanotechnology.

EPS Area
We own functional EPS production technology with enhanced heat resistance and flame retardant
EPS is a product with added expansion gas during copolymer process used as an insulator, cushioning material and in assorted packaging materials. HDC HYUNDAI EP's EPS provides optimum quality products that, with its high-quality expansion and processibility, meets customers' demands. We also invented Functional EPS production technology which supplements insulation and flame retardant functions. And we, HDC HYUNDAI EP, has strived toward consistent product enhancement.
One of our specialized products High-Insulation EPS SLIMPOR is produced with HDC HYUNDAI EP's exclusive copolymer technology and has enhanced insulation and sound-proofing function.
Through the development of our advanced hybrid concept insulator "DOUBLEPOR" that has Class-A insulation perfromance and outstanding flame retardant properties and a special resin foam that has enhanced shock resistance property, we became a trustworthy partner for our clients.